The 16th International Conference on
Future Information Technology
(FutureTech2021)
April 22-24, 2021, Jeju, South Korea
http://futuretech-conference.org/2021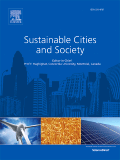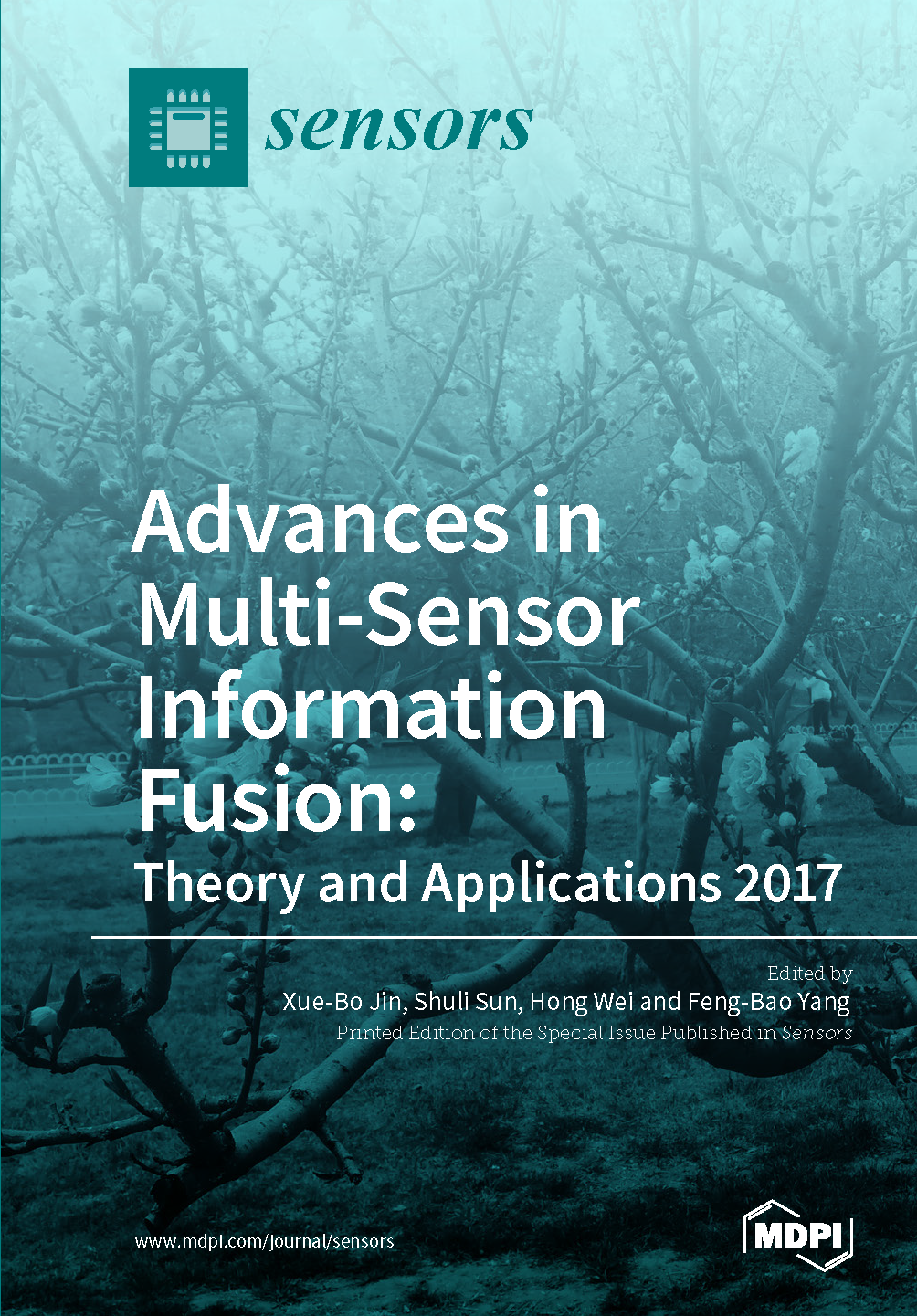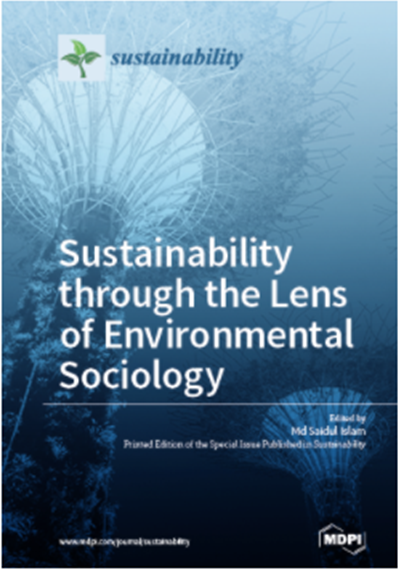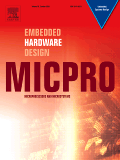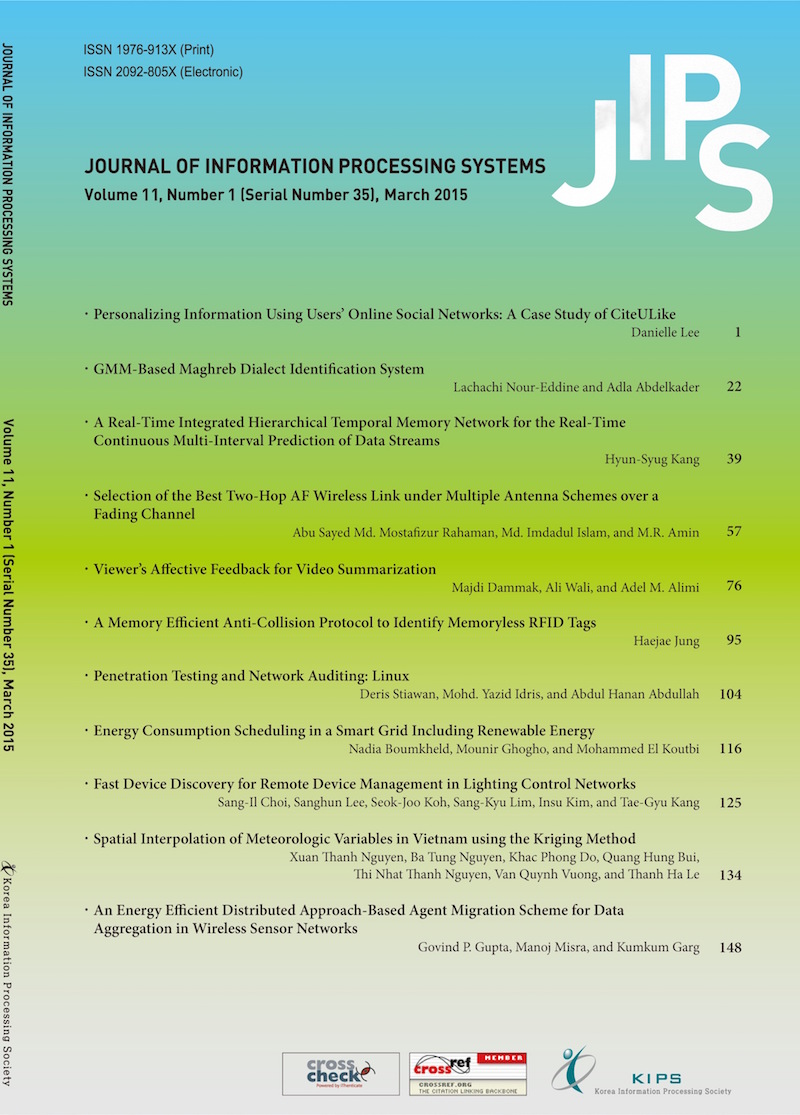 Important Notice


[Feb. 02, 2020] The Notice regarding COVID-19
Because of COVID-19, online(video) presentation is allowed.
After your paper was accepted, we will inform you the detailed information later thought homepage.
(If the authors' country is non-Korea, the video presentation is strongly recommended).

* Due to the expansion of COVID-19 in Jeju Island, only drinks are provided except meals (lunch and dinner)
(a gift will be provided instead of meals)

Future technology information technology would stand for all of continuously evolving and converging information technologies, including digital convergence, multimedia convergence, intelligent applications, embedded systems, mobile and wireless communications, bio-inspired computing, grid and cloud computing, semantic web, user experience and HCI, security and trust computing and so on, for satisfying our ever-changing needs. In past twenty five years or so, Information Technology (IT) influenced and changed every aspect of our lives and our cultures. Without various IT-based applications, we would find it difficult to keep information stored securely, to process information efficiently, and to communicate information conveniently. In the future world, IT will play a very important role in convergence of computing, communication, and all other computational sciences and application and IT also will influence the future world's various areas, including science, engineering, industry, business, law, politics, culture, medicine, and so on. Our conference is intended to foster the dissemination of state-of-the-art research in all future IT areas, including their models, services, and novel applications associated with their utilization. FutureTech2021 is the next edition of FutureTech2020(Jeju, Korea), FutureTech2019(Xian, China), FutureTech2018(Salerno, Italy), FutureTech2017(Jeju, Korea), FutureTech2016(Beijing, China), FutureTech2015(Hanoi, Vietnam), FutureTech2014(Zhangjiajie, China), FutureTech 2013(Gwangju, Korea), FutureTech2012(Vancouver, Canada), FutureTech2011(Loutraki, Greece), FutureTech2010 (Busan, Korea), which were the next events in a series of highly successful the International Symposium on Ubiquitous Applications & Security Services(UASS-09, USA), previously held as UASS-08(Okinawa, Japan), UASS-07 (Kuala Lumpur, Malaysia), and UASS-06(Glasgow, Scotland, UK).



Topics
We are inviting new and unpublished papers on, but not limited to, the following topics:
Track 1. Hybrid Information Technology
Track 2. High Performance Computing
Track 3. Cloud and Cluster Computing
Track 4. Ubiquitous Networks and Wireless Communications
Track 5. Digital Convergence
Track 6. Multimedia Convergence
Track 7. Intelligent and Pervasive Applications
Track 8. Security and Trust Computing
Track 9. IT Management and Service
Track 10. Bioinformatics and Bio-Inspired Computing
Track 11. Database and Data Mining
Track 12. Knowledge System and Intelligent Agent
Track 13. Game and Graphics
Track 14. Human-centric Computing and Social Networks